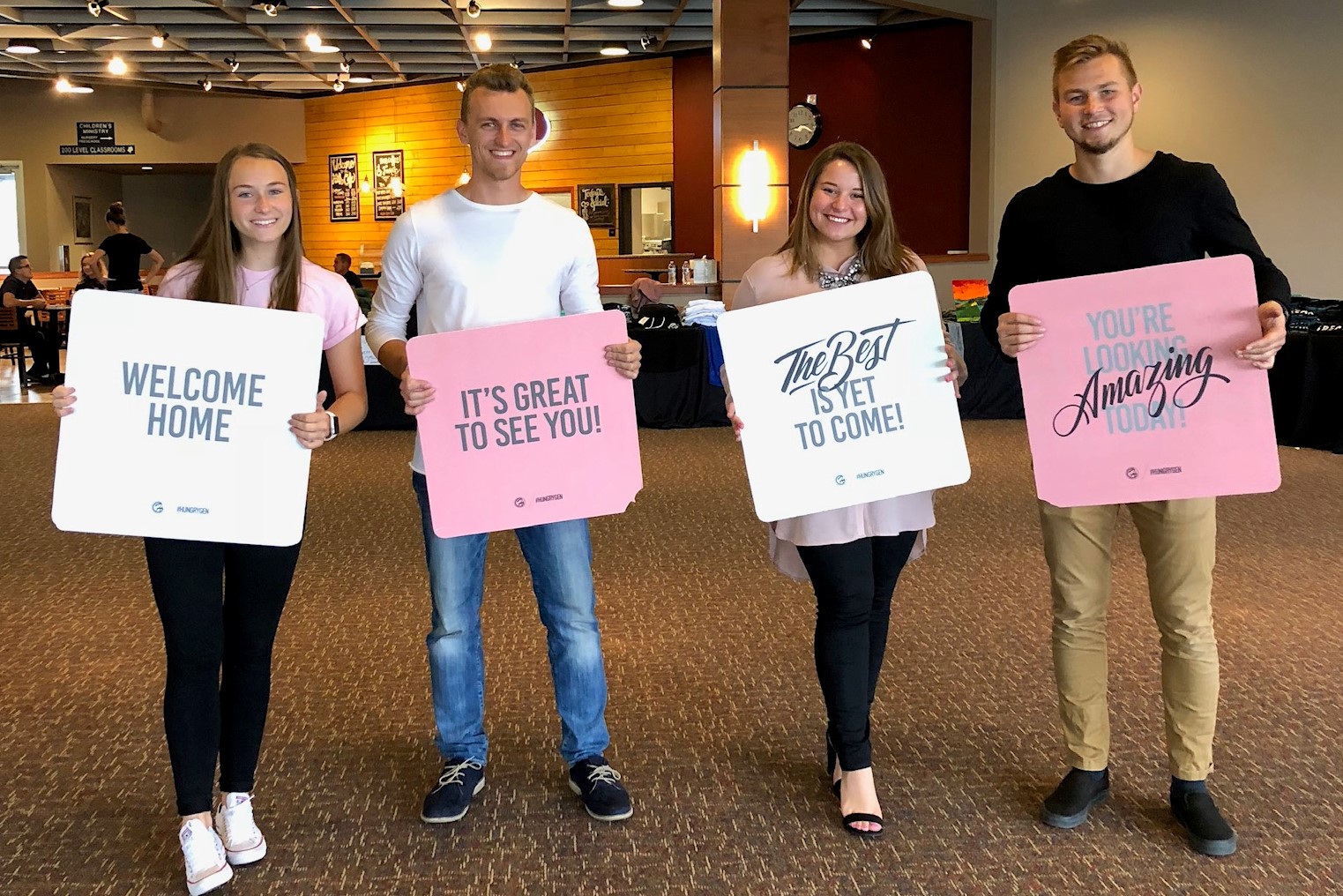 We're so glad you're interested in New Chance Church, and we'd love to see you! Our main service is Sundays at 2pm at 1540 C Street in Anchorage, at the First Assembly of God chapel. For other services and events please
see calendar.
We start with a short introductory message followed by worship. Then there's opportunity for testimonies or anything else someone may have prepared, such as a song or a poem. Then we have a sermon. The service is about 2 hours. Services are usually led in Russian with an English translation.
For those with babies there are several nursery viewing rooms. Children's ministry starting with toddlers has a rotating schedule. Please
contact us
for more information.